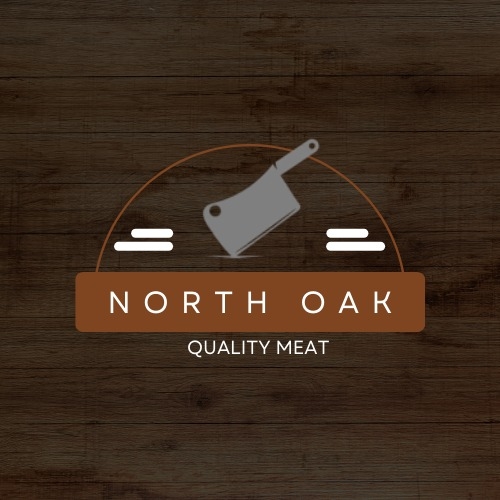 CERTIFIED BEEF PARTNERS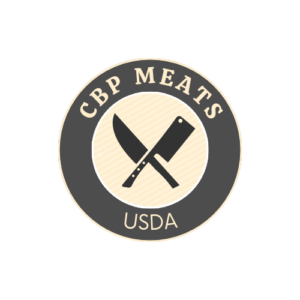 Since 1971, our establishment has been dedicated to serving quality meat to our customers. We work with CBP Meats to prepare meat selections through our local USDA facility for all your great family recipes.
 Food has a special ability to bring people together. I find that this is true. Northoak Quality Meat  has been bringing quality product since 1971 to the family table.